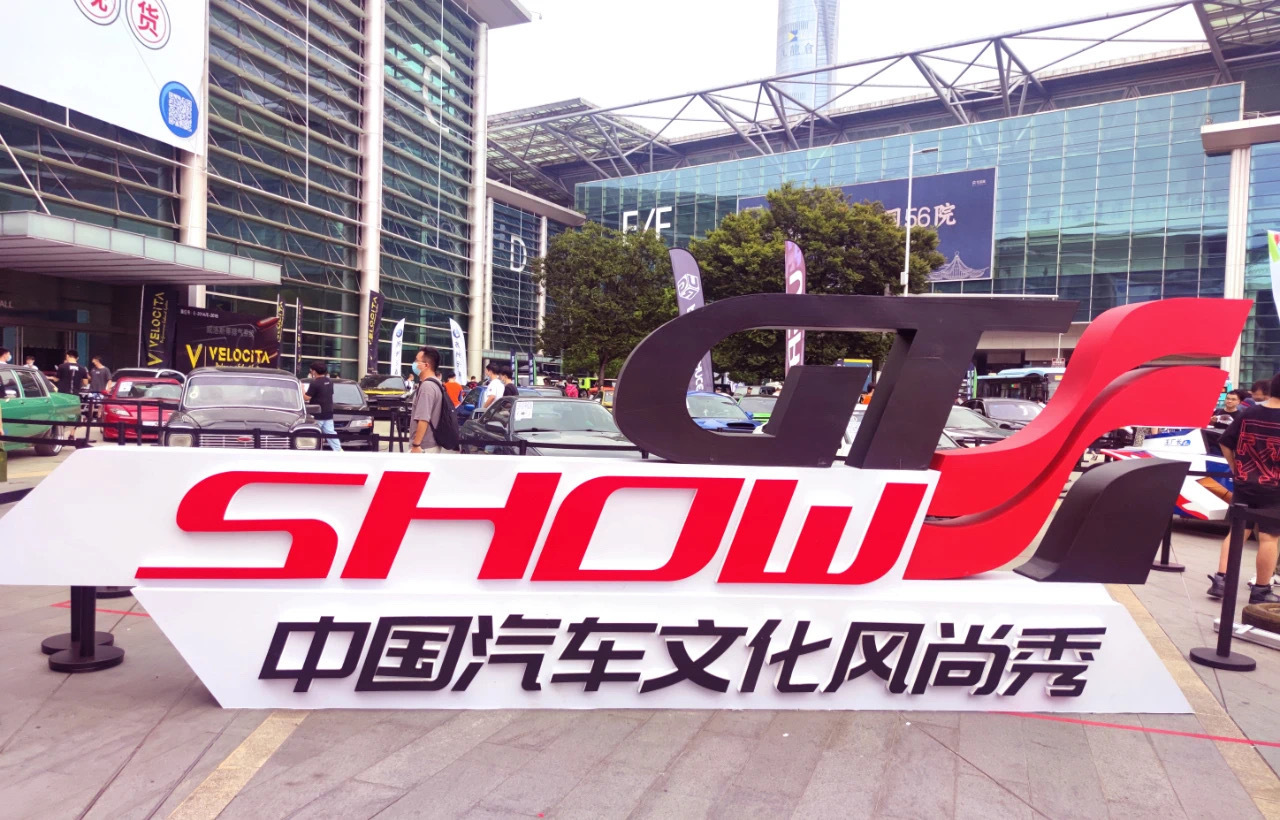 The 2023 GT Show Suzhou Exhibition is one of the large-scale automotive culture and aftermarket exhibitions in China. This year's GT Show will have 9 pavilions, the scale will reach 100,000+ square meters, 4000+ modified cars will be unveiled, and more than 1000 exhibiting brands will match the huge exhibition area. With the help of the luxury exhibition lineup, the 2023 GT Show Suzhou will present more than 100 wonderful activities, so that every senior player, ordinary audience, professional buyers, practitioners, as well as exhibitors, media and patters can find their own exclusive car culture journey in the GT Show.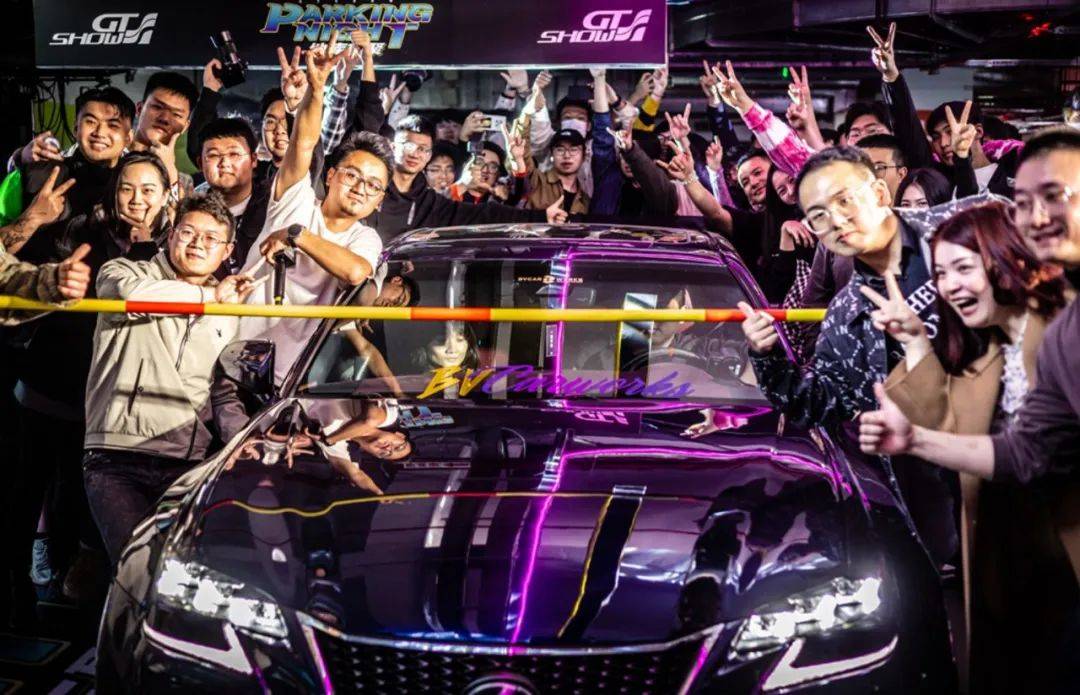 It is understood that GT Show China Car Culture Style Show, also known as "GT Show Car Modification Exhibition" or "GT Show Modified Car Show", debuted in Suzhou in 2017 and has become one of the car modification cultural exhibitions loved and sought after by Chinese car fans. The event organized more than 100 activities, allowing every senior player, general audience, professional buyers, practitioners, as well as exhibitors, media and auctioneers to experience the latest automotive culture journey.
With the development of the automobile industry and motorsports, as well as the growth of outdoor long-distance driving demand, off-road modification and other car modifications have gradually become an important part of the car life of ordinary consumers.Under the promotion and guidance of the state's policies of vigorously developing automobile tourism, automobile event sports, and automobile modification consumption, China's automobile modification management system has been continuously improved and matured.
---
Post time: Jul-24-2023