We had four live broadcasts from June 29th to July 2nd. The anchors are respectively Frank, Keeley and Marta.
Our live broadcast mainly focuses on five aspects: 1. Introduction of the company's main products. 2. Introduction of the company's outstanding advantages. 3. Preferential activities of this live broadcast. 4. Introduction of 1 piece of forged wheel hub. 5. Introduction of 2 pieces of forged wheel hub.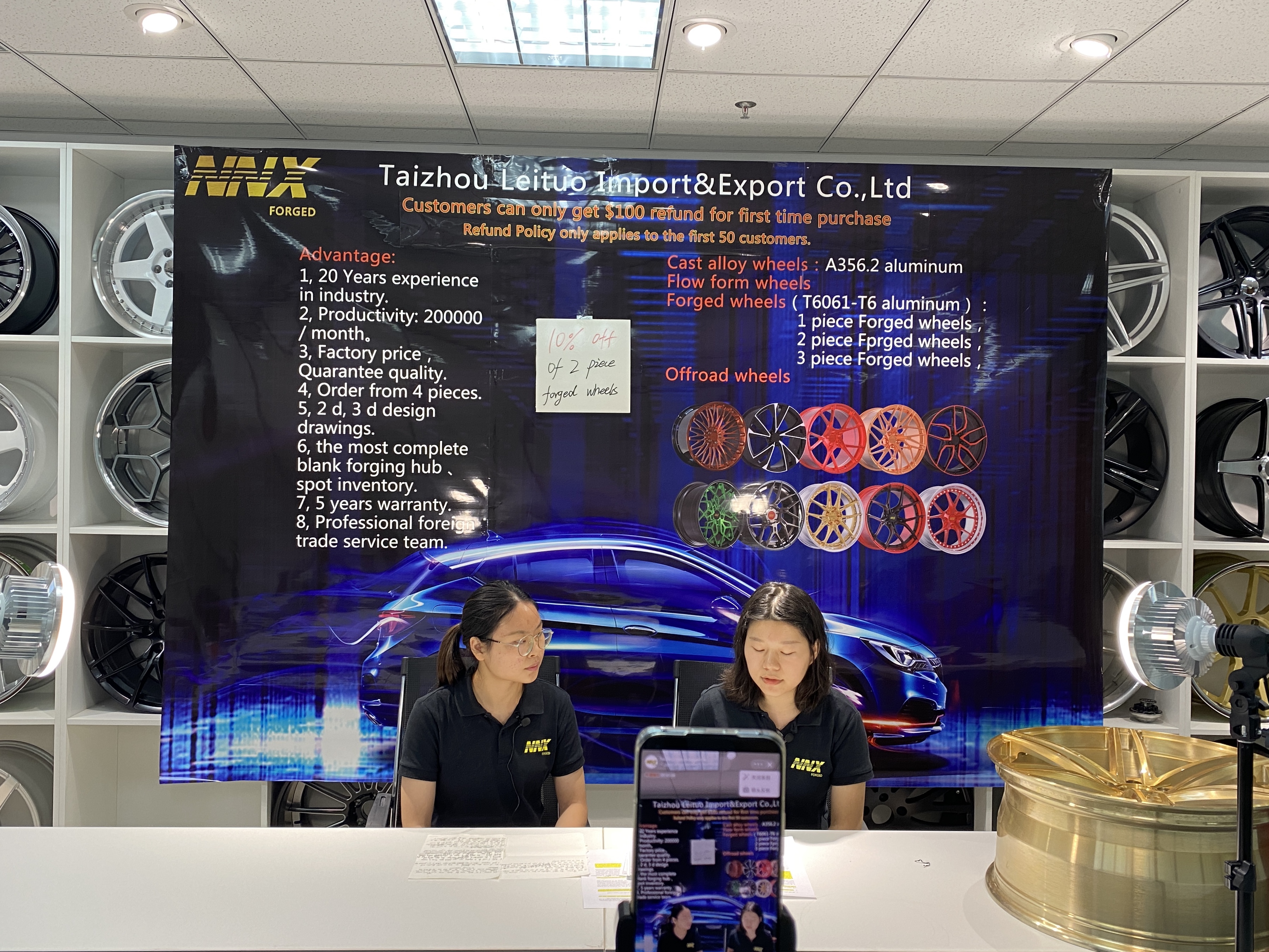 I believe that the four live broadcasts will give you a clearer direction for choosing wheels. Our live broadcast will end here too. I really appreciate every friend who is watching. You can continue to pay attention to our live events, or you can invite your friends to come to our live broadcast room.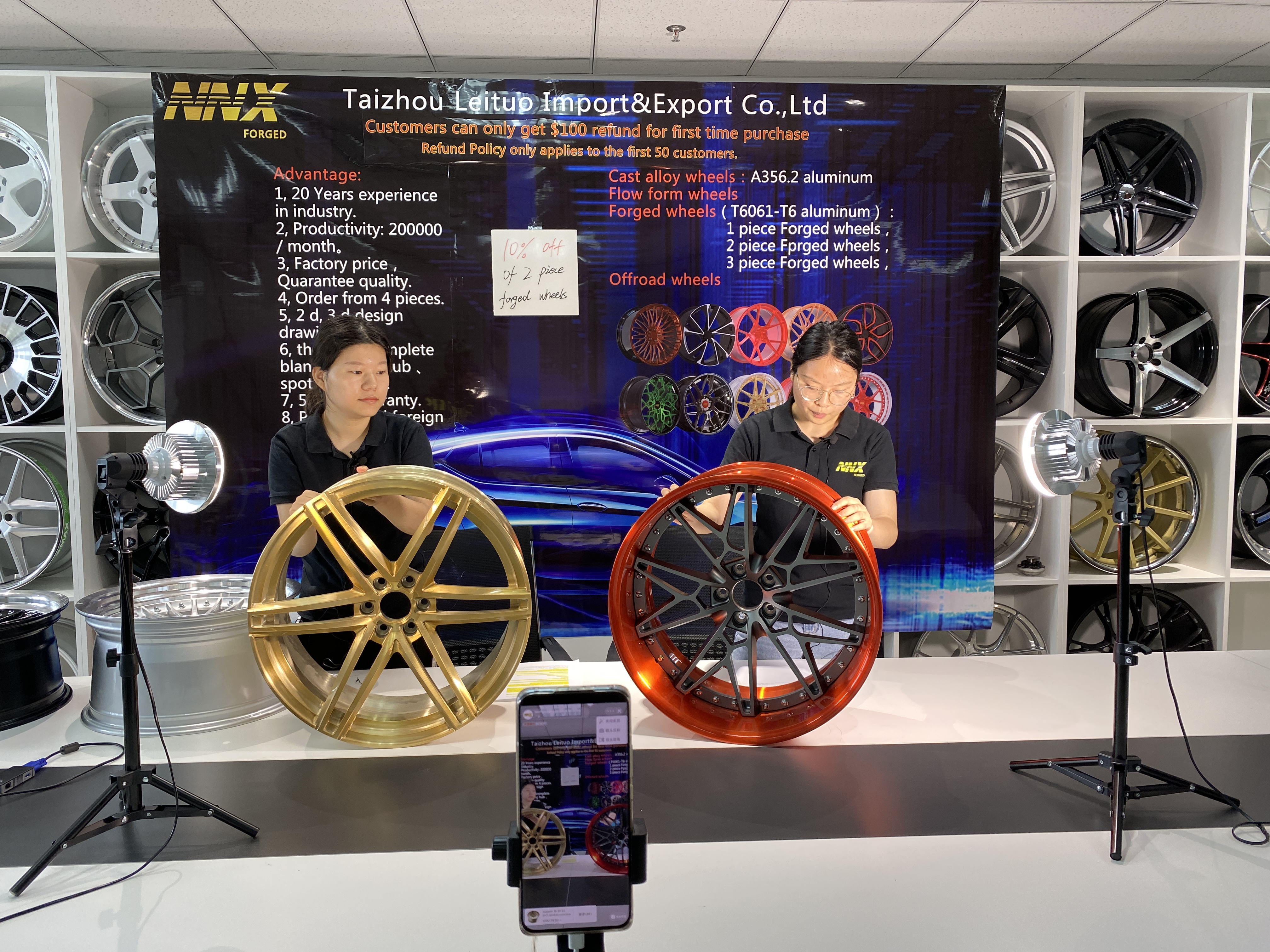 Thank  you!
---
Post time: Jul-02-2021