Today, all salesmen made a review report for the second quarter.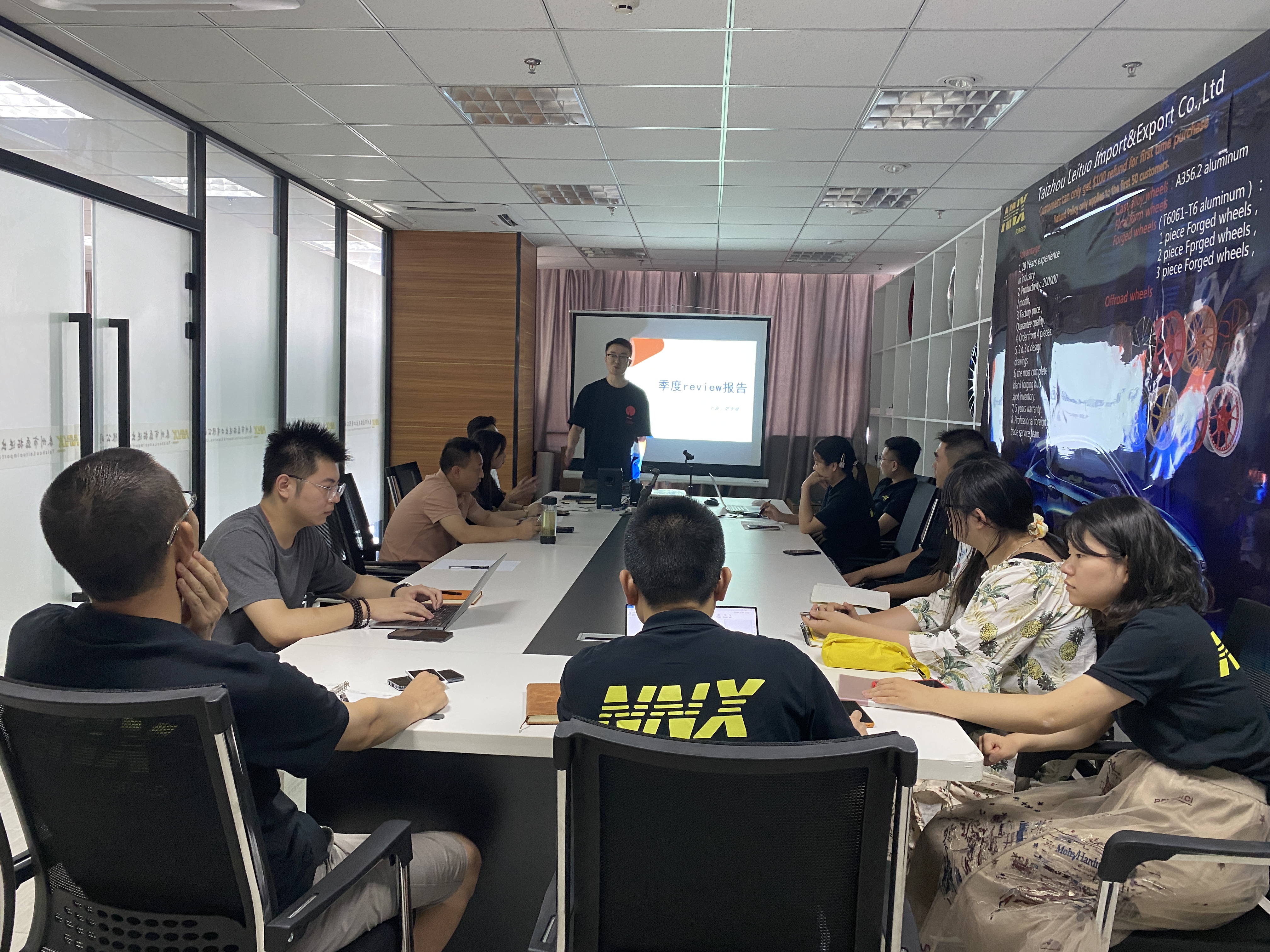 At the meeting, the salesmen reviewed and analyzed their work in the last quarter.Everyone communicated with each other and shared the difficulties encountered in their work.At the same time, they shared their own experience for others to learn from.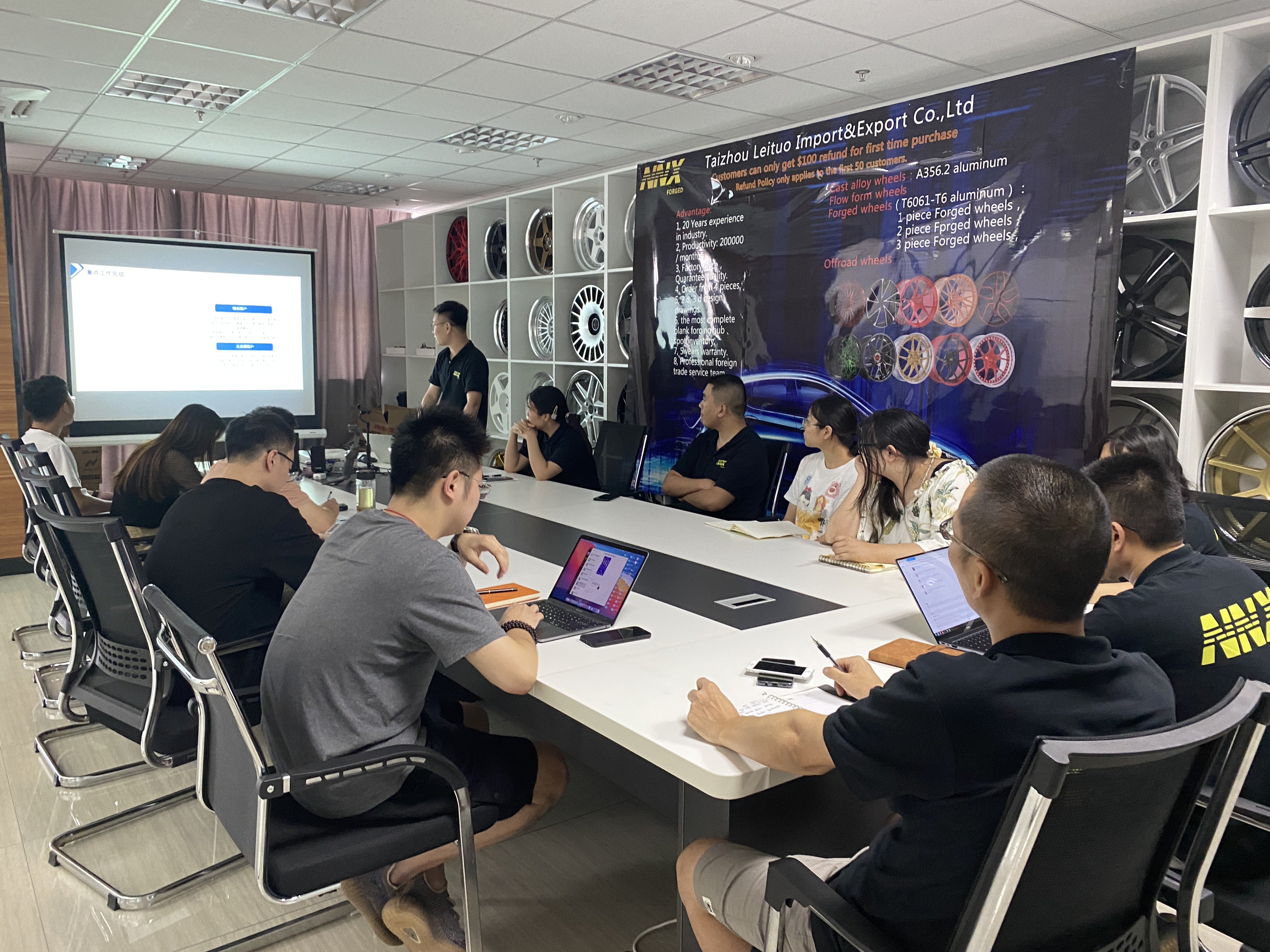 Through this report meeting, we found out the problems that the company needs to improve and how the salesperson can better improve performance.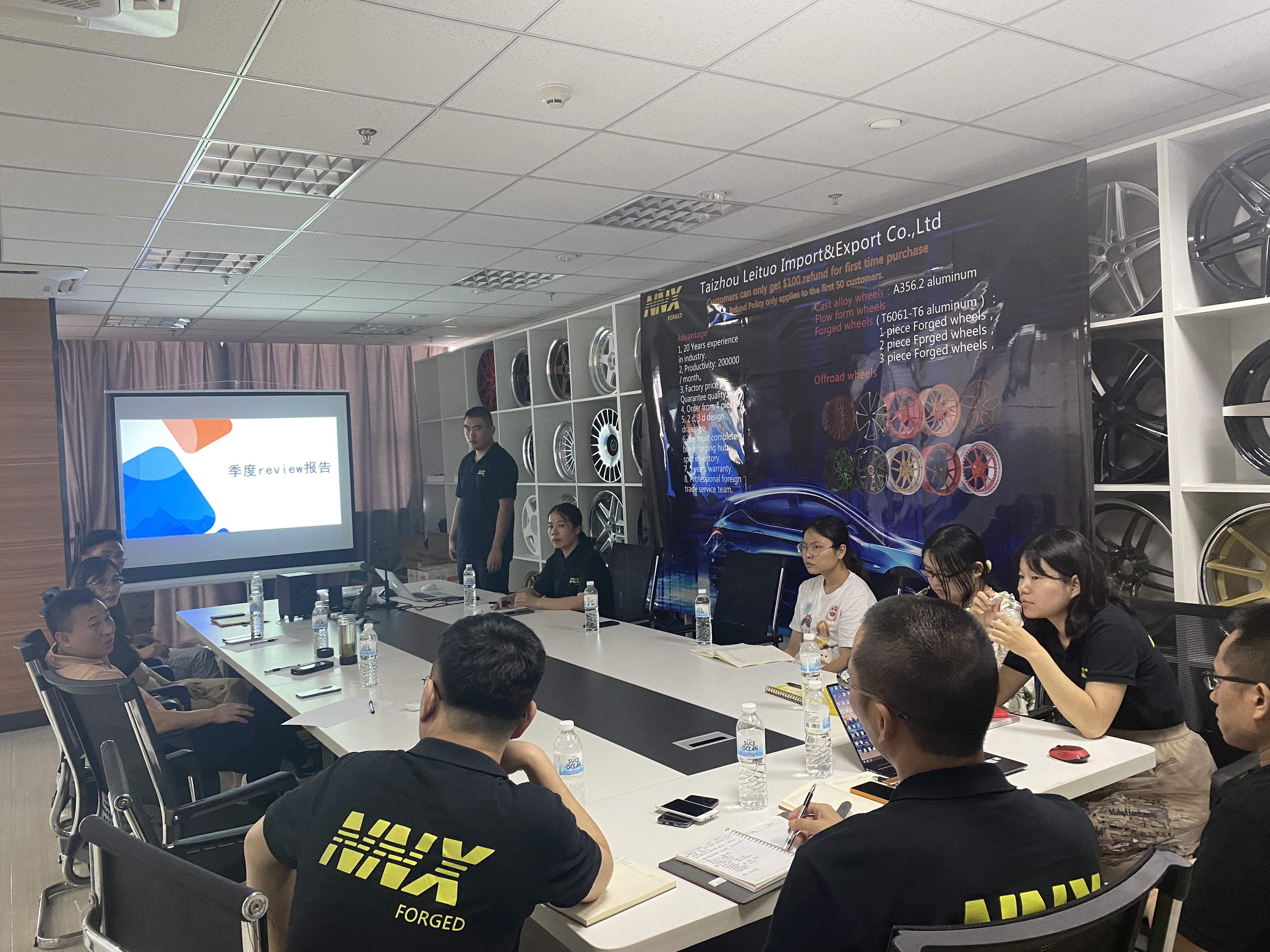 Through continuous introspection, we provide more professional services to our customers.
---
Post time: Jul-13-2021