What is Integrated Die Casting? This is a manufacturing process revolution led by Tesla
Friends familiar with Tesla must have noticed that in the production video of the Shanghai Gigafactory shared by Tesla, you can see the process of large-scale die-casting machine production vehicles, and many netizens said after watching it, they were shocked by this highly mechanized sense of technology!The comment area also always stirs up heated discussions -"Hardcore", "This is a revolution in vehicle manufacturing", "Industrial beauty covering eyeballs"…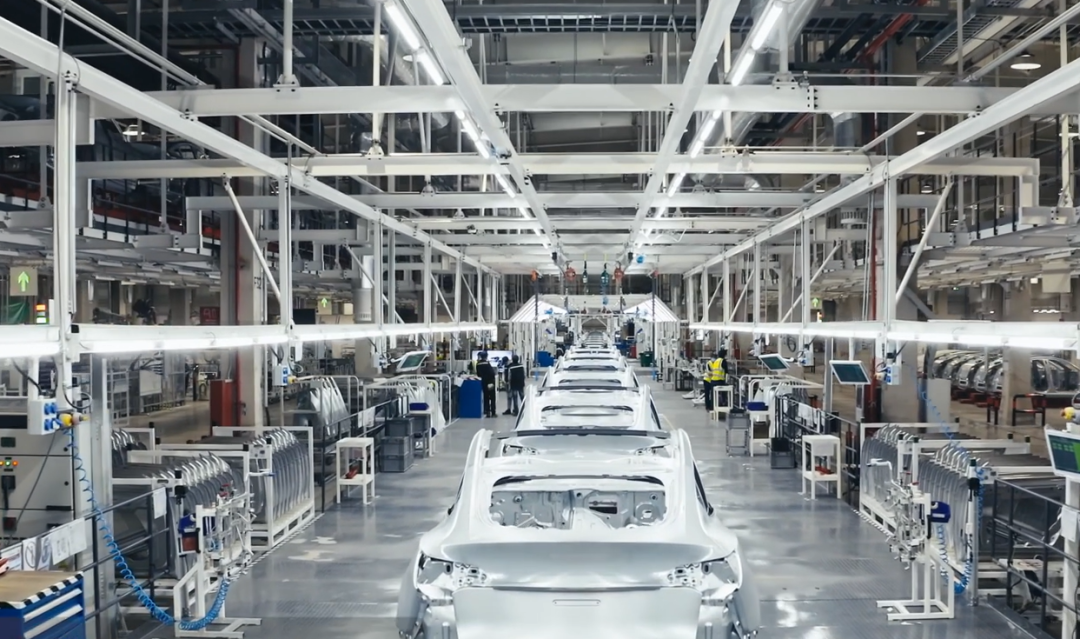 What is Integrated Die Casting? For example, it is to use a mold to make a product at once, rather than splicing together the parts after they are done.At present, the 6,000-ton die-casting machine applied by Tesla's Shanghai Gigafactory greatly simplifies the connection process of the rear floor of Model Y models in the welding process, greatly reducing the welding joints and gluing amount of the body, and the rear floor that originally required more than 70 parts of weldments is die-cast at one time.
In fact, in order to apply this process to the car, the technical barriers are quite high, and it is necessary to solve the problems of materials, equipment, processes, molds and other aspects at the same time. In addition, many car companies will also face "roadblocks" in research and development, manufacturing, capital, experience and so on.First of all, the material, traditional vehicles are processed using aluminum die-casting structural parts, and in terms of stability, it may not be able to adapt to the integrated die-casting manufacturing process. Tesla took the lead in overcoming material difficulties, avoiding the problem of deformation of large-size die-casting parts caused by heat treatment through self-developed materials, and also has unique advantages in casting performance.Secondly, the equipment, integrated die-casting technology has high requirements for the clamping force of the die-casting machine, and the die-casting machine has technical barriers for customized design and development, and also solves extremely high costs. Obviously, enterprises that are not determined to invest huge amounts of money in R&D and manufacturing will find it difficult to take over this "porcelain job".
In terms of technology, it is also quite a test of technology and experience. The die-casting process has higher requirements than the traditional casting process in terms of temperature, vacuum, process parameters, post-treatment, etc., and any problem in any link may affect the quality of the casting. And due to the integrated die-casting parts, the structure is complex, the manufacturing cost is high, and the preparation cycle is long, which puts forward higher requirements for the production of die-casting molds.In the face of technical "roadblocks", Tesla adhered to the "first principle" thinking to solve problems, overcame one technical difficulty after another, fought monsters and upgrades all the way, and began to use a 6,000-ton die-casting machine to complete the production of the corresponding parts of the vehicle.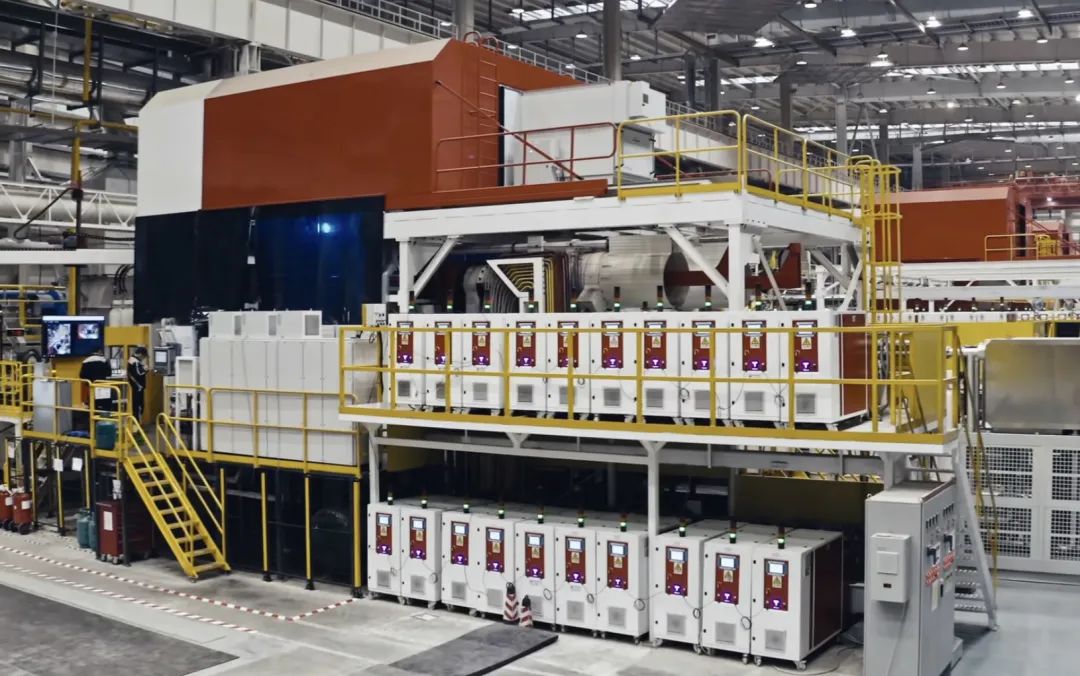 Because of the use of this process, a car can now be rolled off the production line in less than 40 seconds in the Shanghai Gigafactory. With the guarantee of efficient production and delivery in global factories, analyst agency JATO Dnamics statistics show that in the first quarter of this year, Model Y has surpassed Toyota Corolla to become the world's best-selling car.
---
Post time: Aug-08-2023